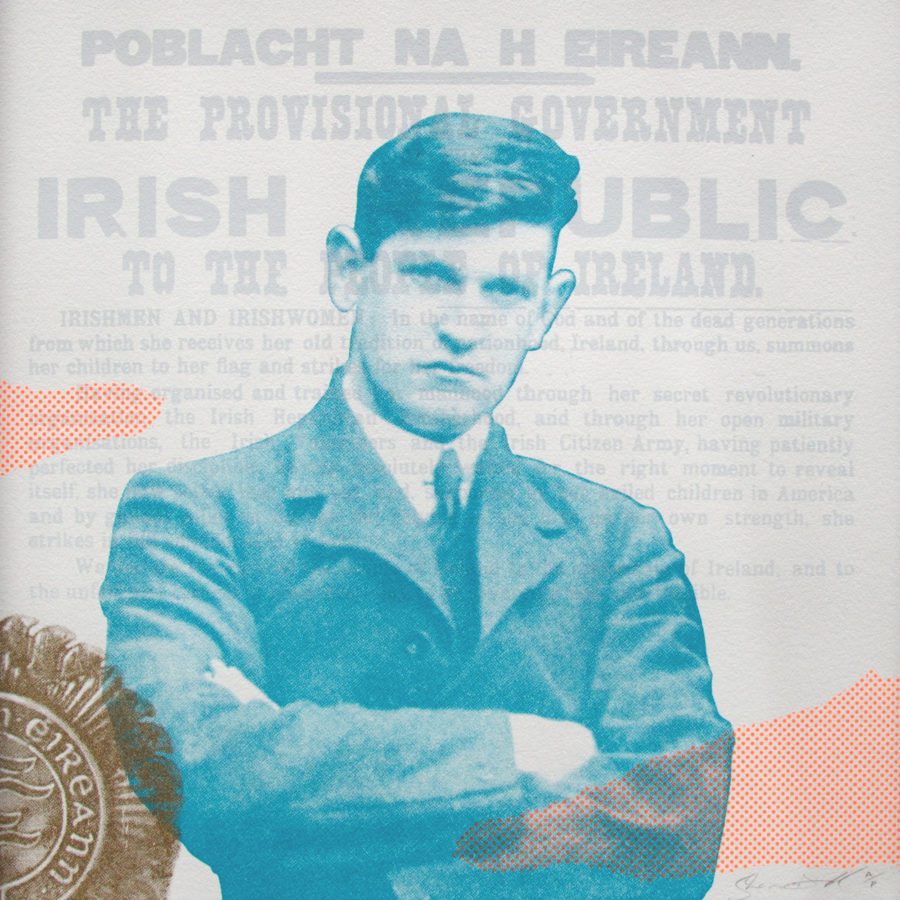 MC-100
2016
Silkscreen
40 x 40 cm.
Edition of 16
Framed
€260
This print of Michael Collins was created as part of a limited box set to commemorate the centenary of the 1916 Easter Rising. The artist selected Michael Collins as the subject matter, as he is related to the late general.
Riser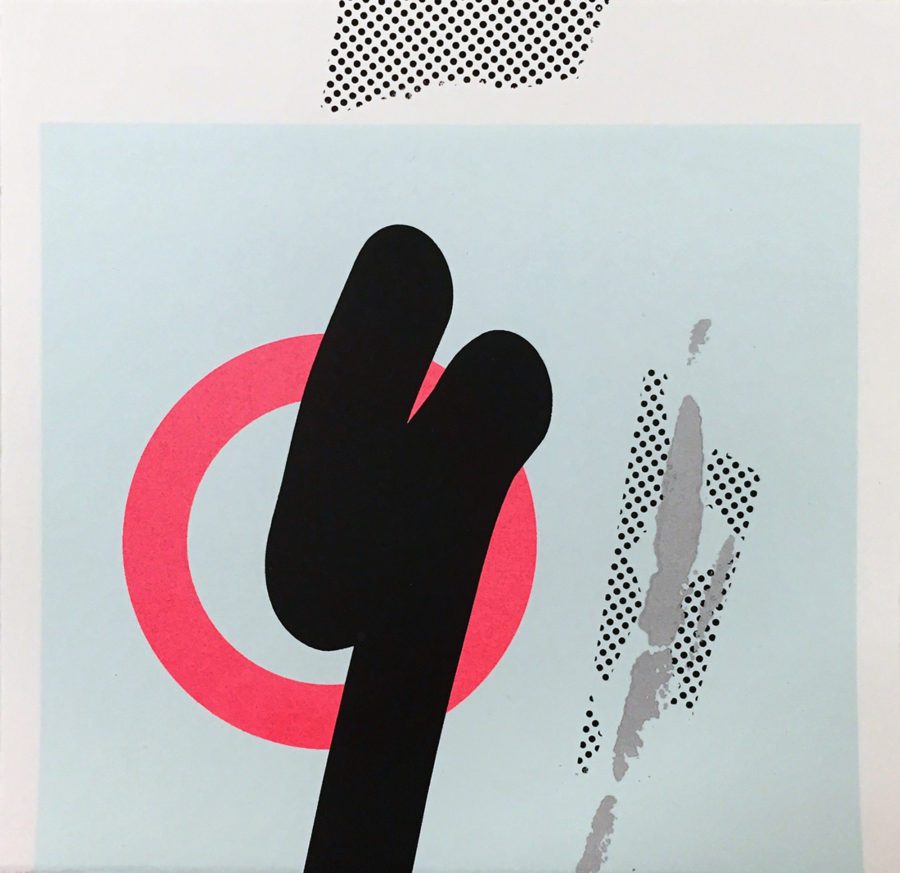 2016
Screenprint
36.5 x 36.5 cm.
Edition of 1
Framed
€195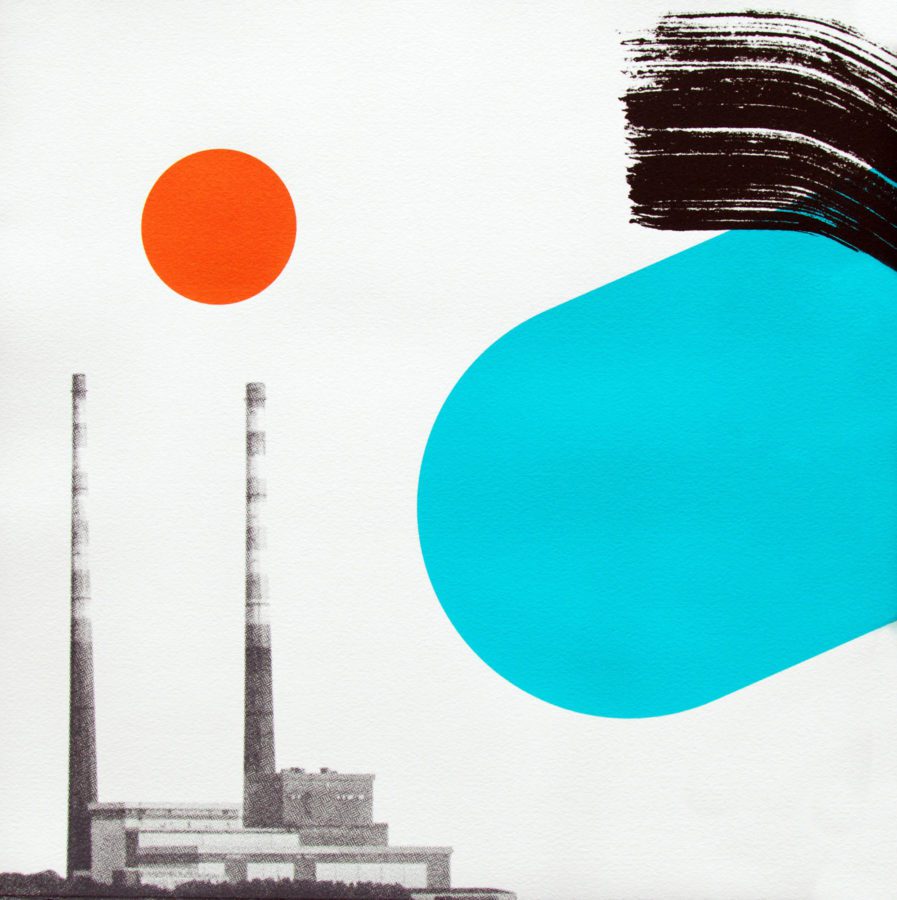 Poolbeg-Sweep
2016
Silkscreen
40 x 40 cm.
Edition of 4
Framed
€300
This is a minimal abstract print that features the famous Poolbeg towers that are a popular Dublin Landmark.
About the Artist
Born in Cork, Shane studied Visual Communications and is a member of Cork Printmakers and Graphic Studio Dublin. He has exhibited his work throughout Ireland, New York and Australia. Shane has also displayed work in The Irish Print Museum, IMMA and has a number of works in the O.P.W. collection.
Shane is also a director of For The Love Of, a platform for both emerging and established Irish creative talents, which showcases their work together in one accessible and contemporary environment. As part of which, he has curated exhibitions for Design Week Ireland, PhotoIreland Festival and OFFSET creative festival. His work can be described as minimal yet concise.