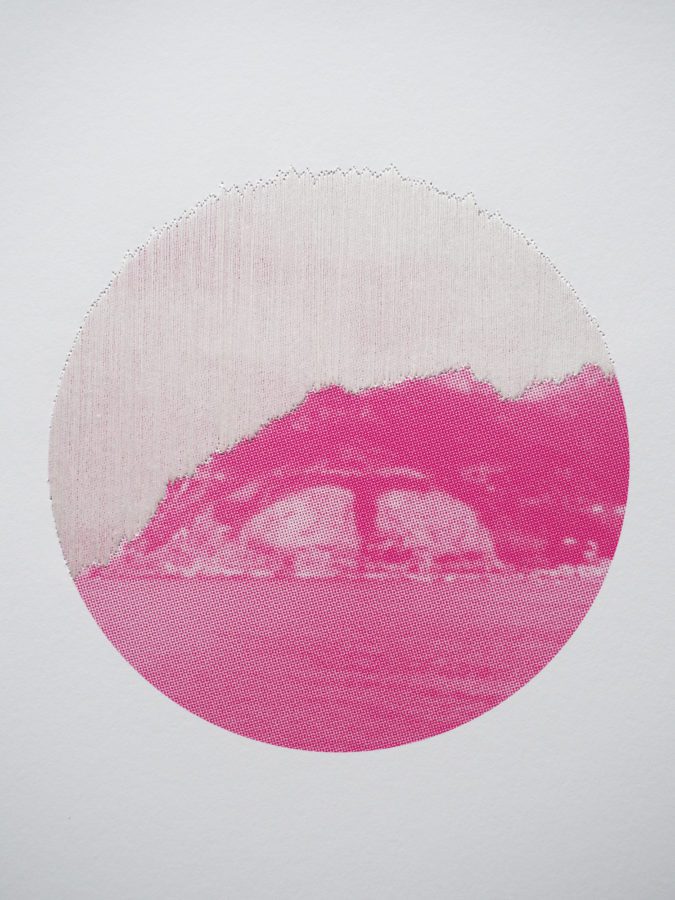 Rosa
2016
Photography, Mixed Media
32 x 42 cm.
Edition 1 of 1
Framed
€150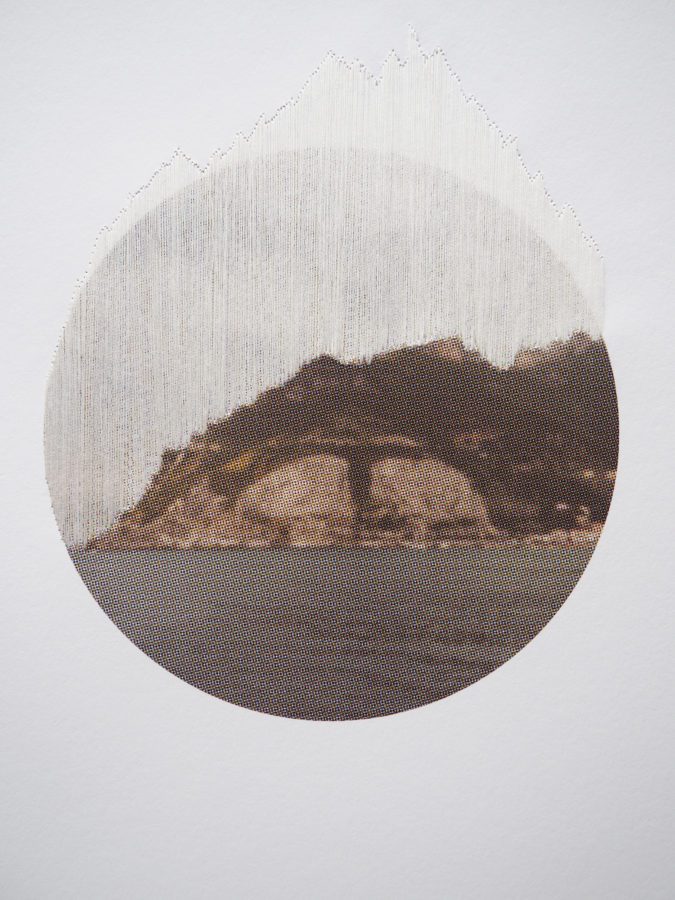 Verde
2016
Photography, Mixed Media
52 x 42 cm.
Edition 1 of 1
Framed
€150
Originally taken whilst travelling through Italy in 2014 these photographs were set aside to be addressed and reworked at a later date. The works shown are a result of the revisiting of a experience and how time can affect our visual recollections.. The image was taken from the crossing between Amalfi and Salerno.
About the Artist
The most recent photography based works play with the idea of the authentic and the idealised in photography, and combine subtle sculptural elements to draw viewers into questioning how we perceive photographs. The works question how we relate to documentation of moments we cannot remember.
Using photographs taken from Mitchell's own travels and experiences, she highlights to the viewer the ease at which the mind relates and responds to photography. Playing with methods of reduction, colour and direction, Mitchell invites the viewer into the works while blocking key aspects from their vision. The viewer is invited to question and debate the importance of the missing imagery.