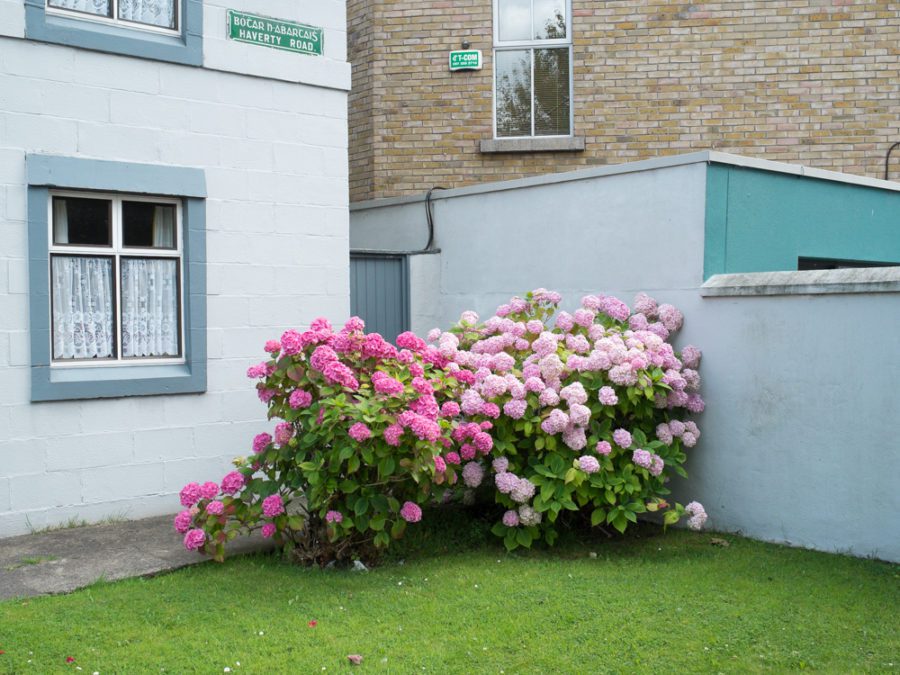 Inner Field I
2014
Photography
52 x 34 cm.
Edition of 5
Framed
€350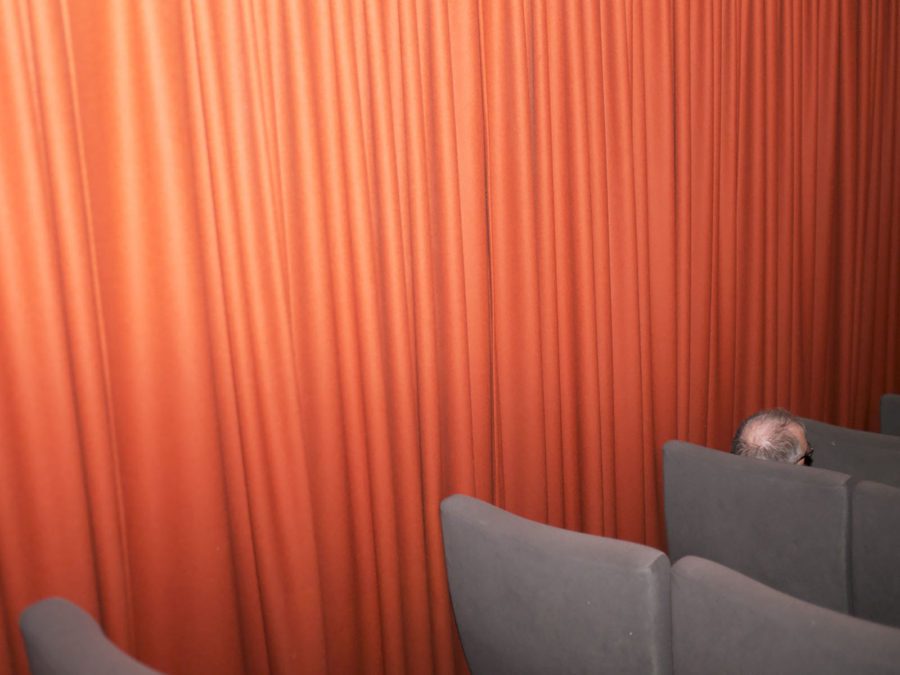 Inner Field II
2014
Photography
52 x 34 cm.
Edition of 5
Framed
€350
Inner Field is an ongoing body of work that Shane Lynam has been developing in Dublin since 2012. While searching for a new project Shane wandered far and wide around the city, leaving no stone unturned. The process of looking for the his next project became the work itself. The lack of defined parameters meant that he could photograph on a more instinctual level.
About the Artist
Shane Lynam (b.1980) is an Irish photographer based in Dublin. His recent project Fifty High Seasons won the Gallery of Photography's Solas Ireland Award in November 2015, which included exhibitions at the Gallery of Photography in Dublin and at Fotohof Gallery in Salzburg. Fifty High Seasons was also part of Circulations Festival in Paris in March 2016. Lynam was a finalist in the Renaissance Photography prize in 2014 and 2015 and in the Photobook Melbourne Photography Prize 2015. Contours was nominated for the Prix Pictet in 2015. Contours was shown as a solo show at the Alliance Française in Dublin during PhotoIreland 2013.
Recent online and offline publications include The Guardian, Der Spiegel, The British Journal of Photography, Fisheye Magazine, Flak Photo, Selektor Magazine, UnlessYouWill and the collective book New Irish Works.
Alongside his art work Shane works on editorial or commercial projects, recent clients have included the New York Times Magazine, Business Week Magazine, Time Fortune Magazine, Wearedublin Magazine, Society Magazine, Airbnb and Facebook.