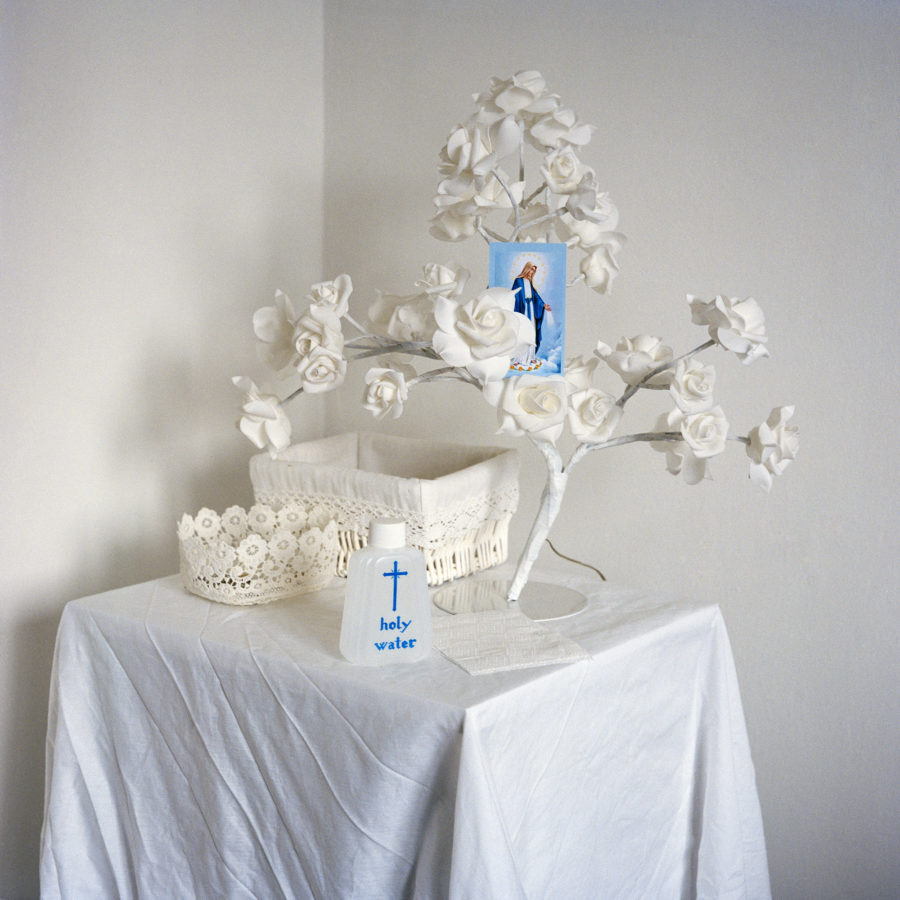 Holy Water
2016
Photography
43 x 43 cm.
Edition of 1
Framed
€175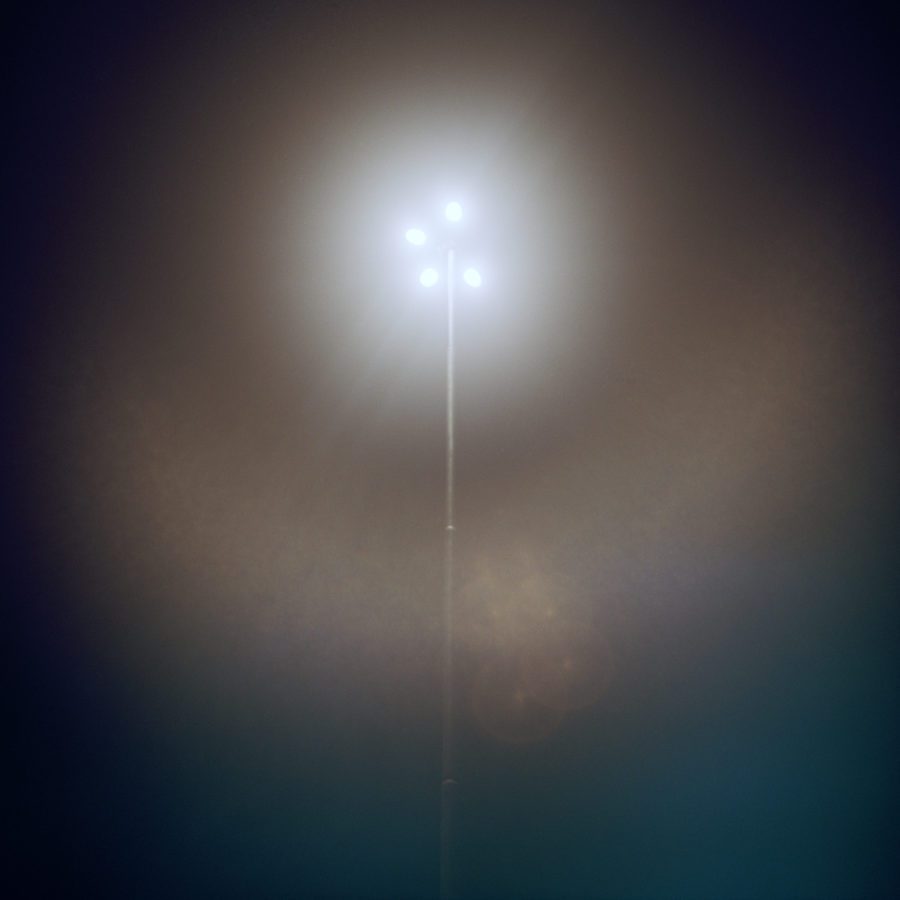 Untitled V
2016
Photography
43 x 43 cm.
Edition of 1
Framed
€175
Taken from Hale's series He Suffers With His Nerves. The male psyche is a problematic entity, and when drawn out into the harsh light of analysis and discussion reels, yearning to retreat back into the darkness. In Modern Ireland, the notion of a man seeking support for mental health issues, despite numerous awareness campaigns and the like, is still heavily weighted with stigma and shame.
This project is a document of the emotional turmoil a young man faces in his everyday life. In photographing his body and the surrounding spaces in which he feels the most at war with himself, the feelings of isolation, insecurity, and melancholy are encompassed. Through this process, the project becomes transfigured as his mental anguish itself has been used as a catalyst for the recovery of his mind. Thus, the project functions as a method of therapy.
About the Artist
Hue Hale is a photographer who was born and raised in the quiet suburbs of North Dublin City, Ireland. He shoots mainly on medium format film and occasionally on 35mm film. With a BA Hons degree in Photography, he has been part of group exhibitions held in IADT, Moxie Studios, The Library Project, and Steambox in inner city Dublin.
He enjoys photographing quiet banal landscapes and interiors, he frequently uses his own body to portray the mindset he is in. His work deals with the darkness faced in everyday life and his attempts to deal with it.