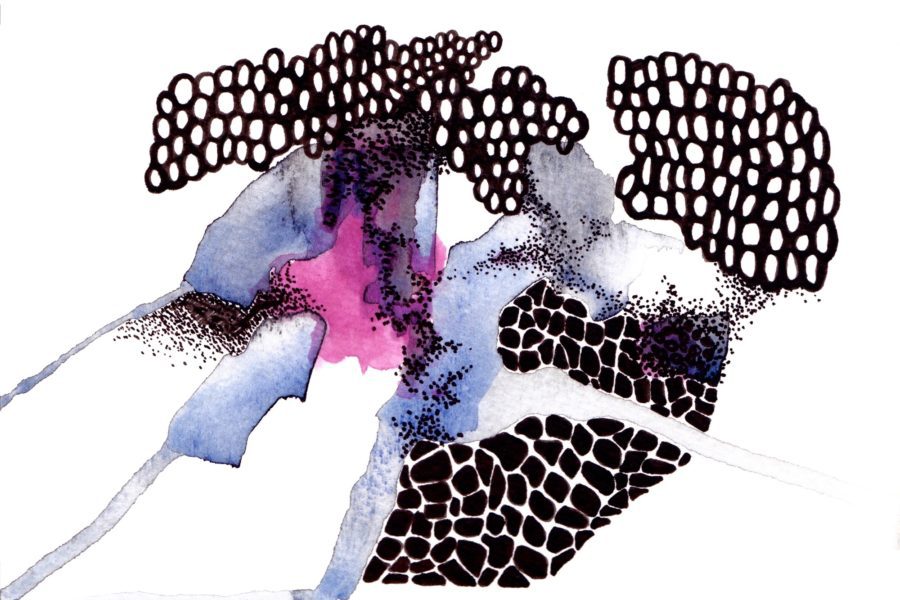 Wet Limestone
2016
Watercolour
33 x 43 cm.
Edition of 22
Framed
€220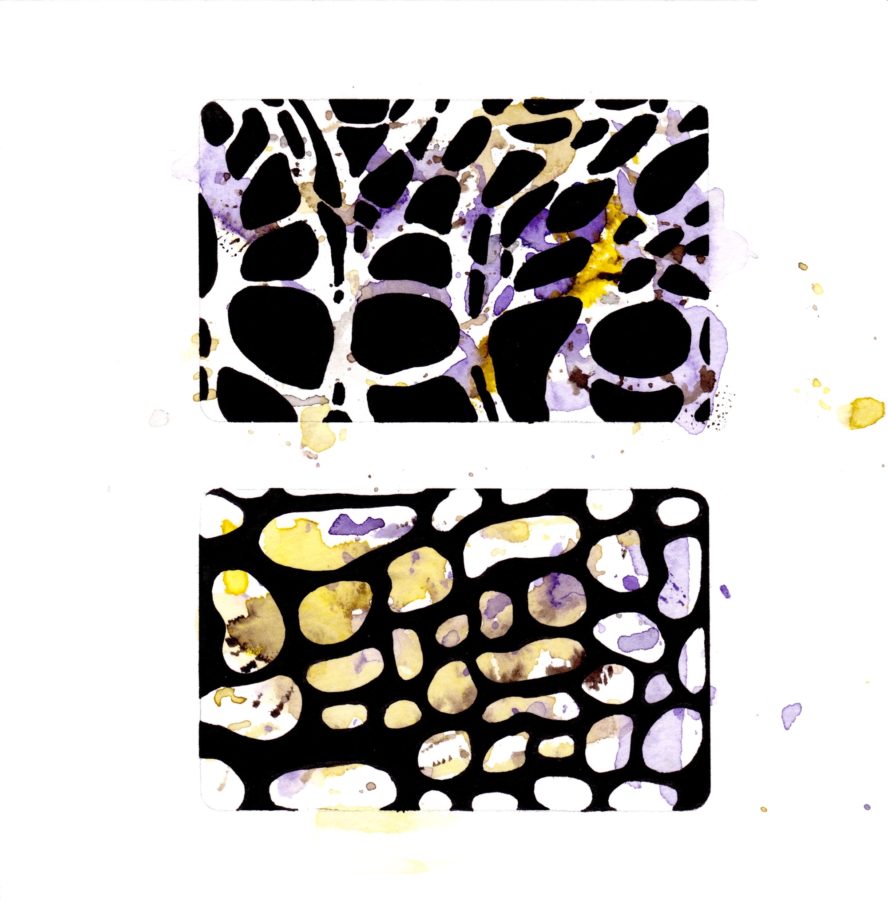 Money is an Exchange of Energy
2016
Watercolour
35 x 35 cm.
Edition of 22
Framed
€200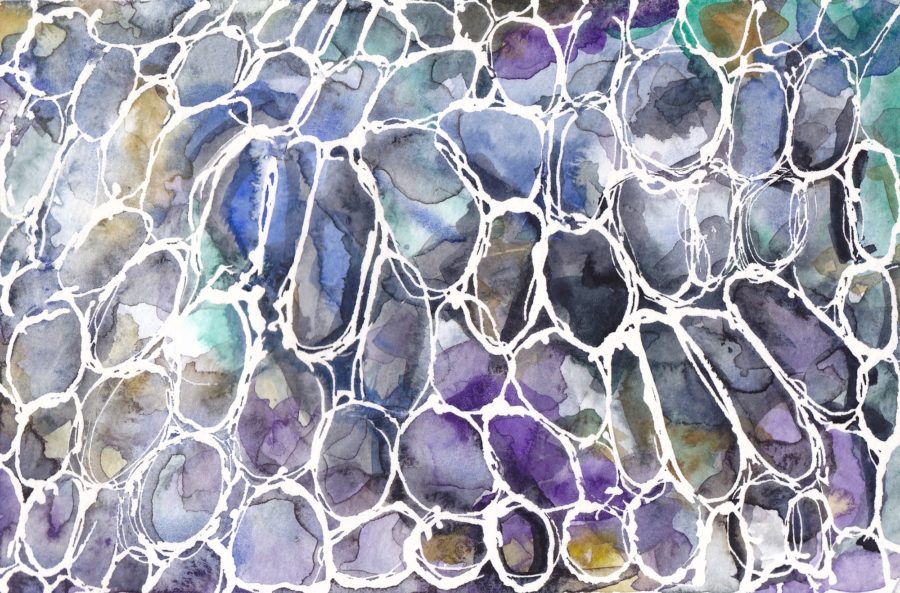 Light, in the Ocean, at the Shore
2016
Watercolour
50 x 42 cm.
Edition of 22
Framed
€240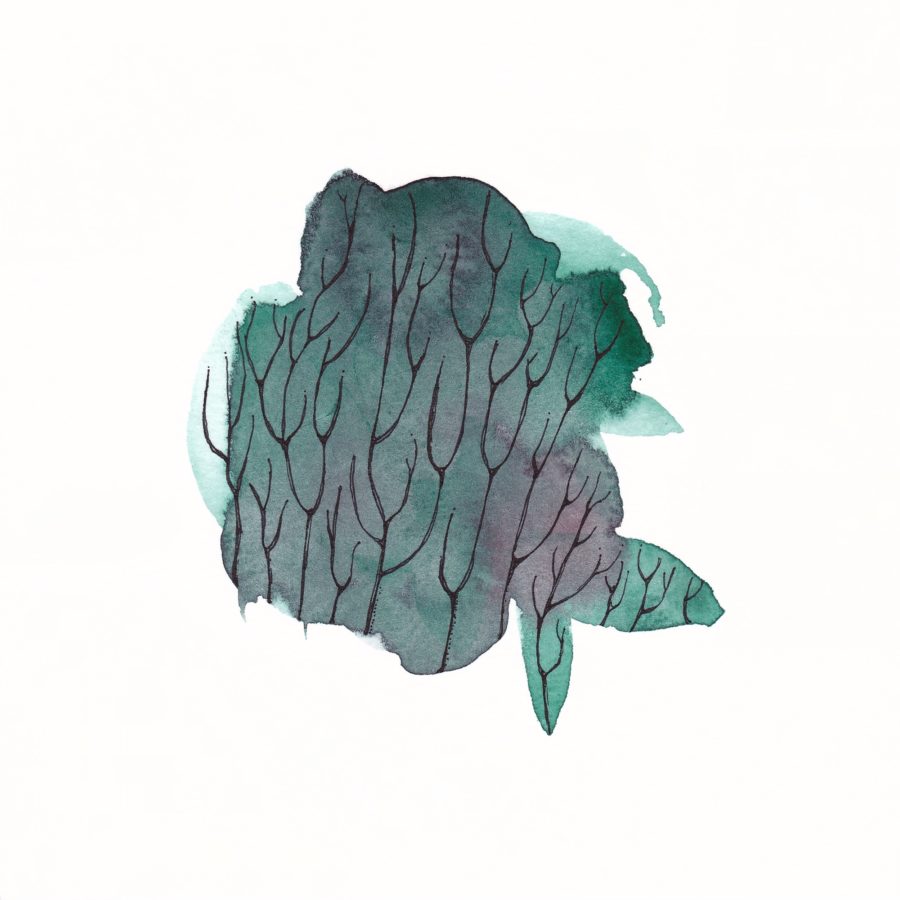 Seaweed
2016
Watercolour
35 x 35 cm.
Edition of 22
Framed
€210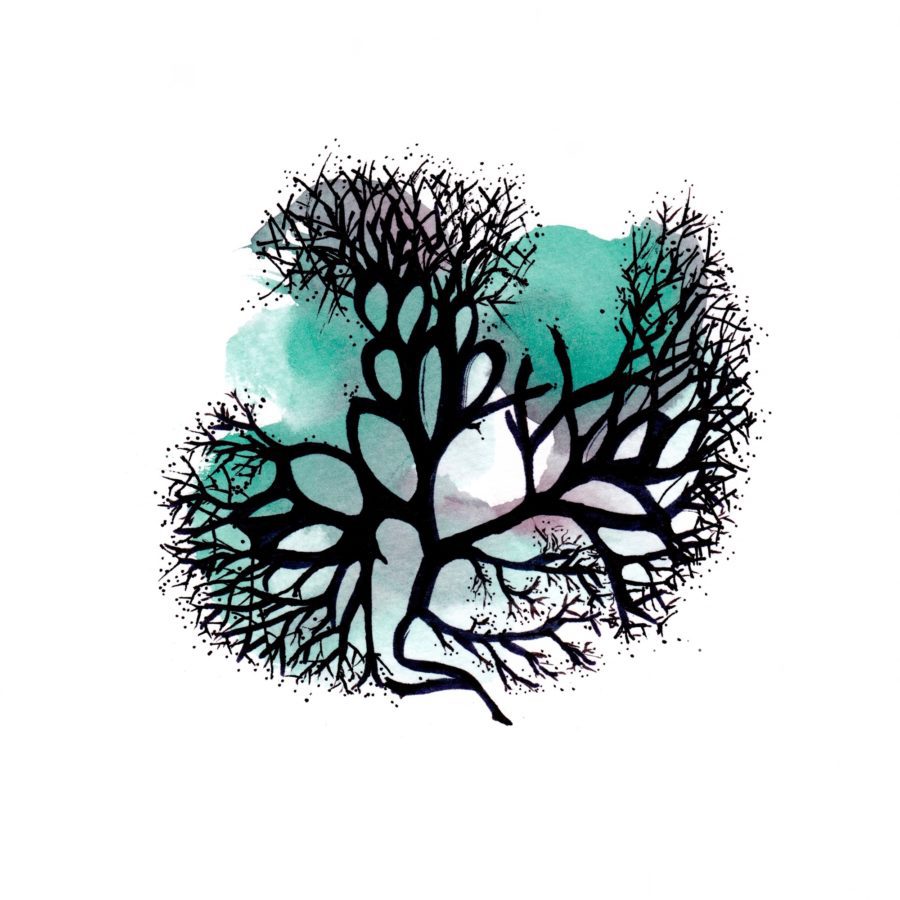 Sea Webbing
2016
Watercolour
35 x 35 cm.
Edition of 22
Framed
€210
About the Artist
Áine Atara Mac Dermott is both a designer and artist.
Her current obsession with quantum field theory and dimensions has manifested in works collectively called The Matrix Series. Having lived abroad for many years, Mac Dermott's return to her native land inspired a second collection – The Ireland Reimagined Series.
A Registered Interior Designer at the British Institute of Interior Design, she is also known for creating contemporary minimal interiors. In her career she has designed upscale residences for the royal families of the United Arab Emirates and has created interiors at the London headquarters of Accenture and Barclays Asset Management among others.
Loyal to modernism, beauty and simplicity, Mac Dermott also works with a thorough obsession with layers, matrixes, nature and form. This combination is always present in her work, in both art and design.
Working primarily on watercolour blocks she uses a layering technique, painting first and later adding drawn elements in black and white ink.
Perpetually responding to witnessing light in the world, she works intuitively to create abstracted compositions that explore surface and depth and our soul's experience on planet earth. This is evident in her pieces which have been called "simultaneously ethereal and strong".
Her work is held in private collections in Ireland and the United States.