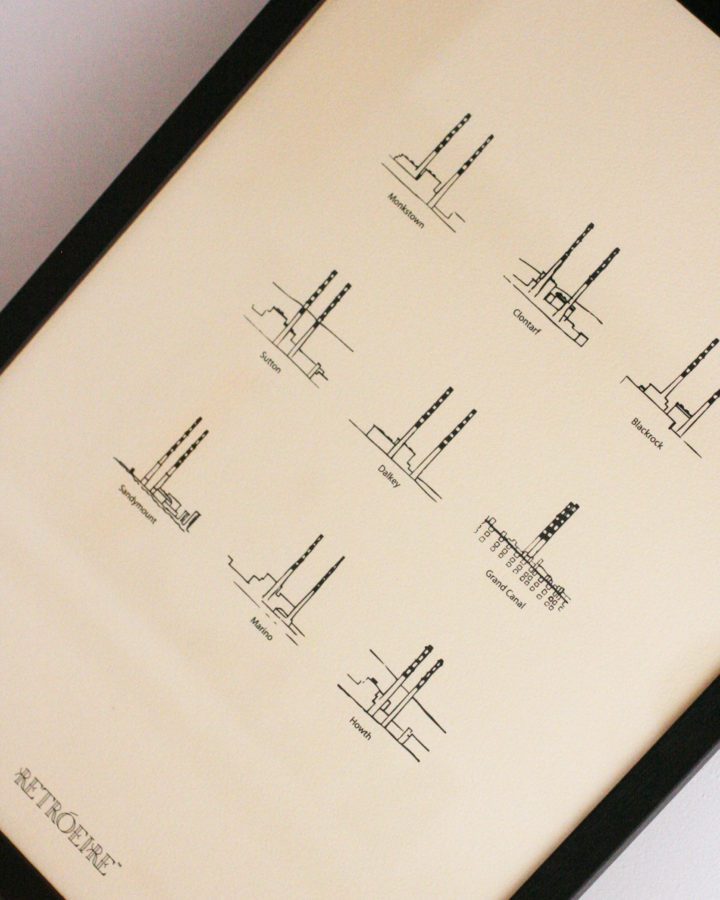 Dublin Pigeon Towers
2014
Screenprint
40 x 55 cm.
Edition of 400
Unframed
€90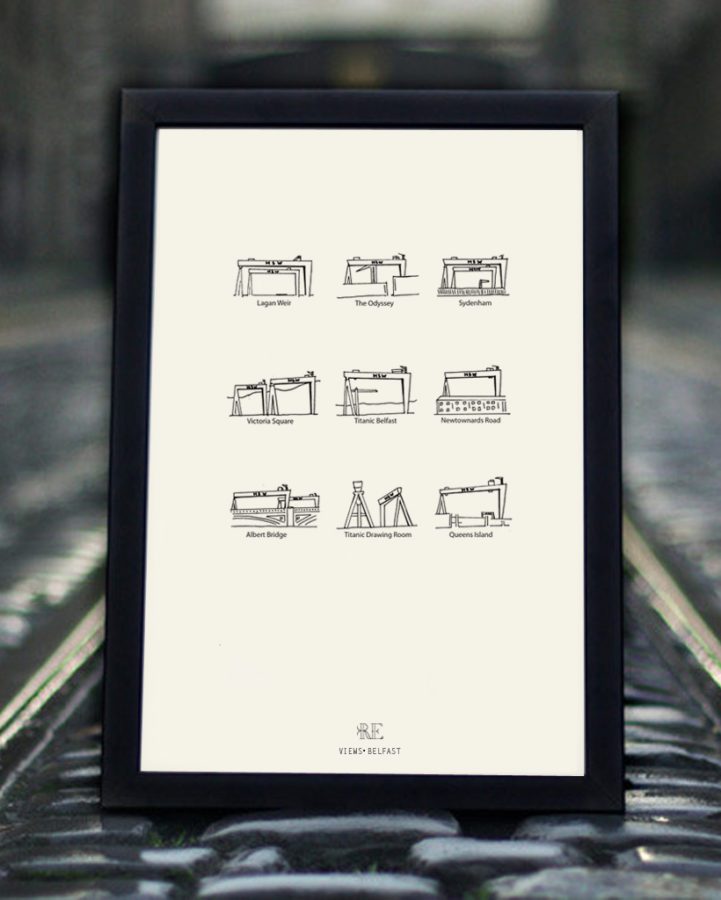 Belfast Harland & Wolfe
2014
Screenprint
40 x 55 cm.
Edition of 400
Unframed
€90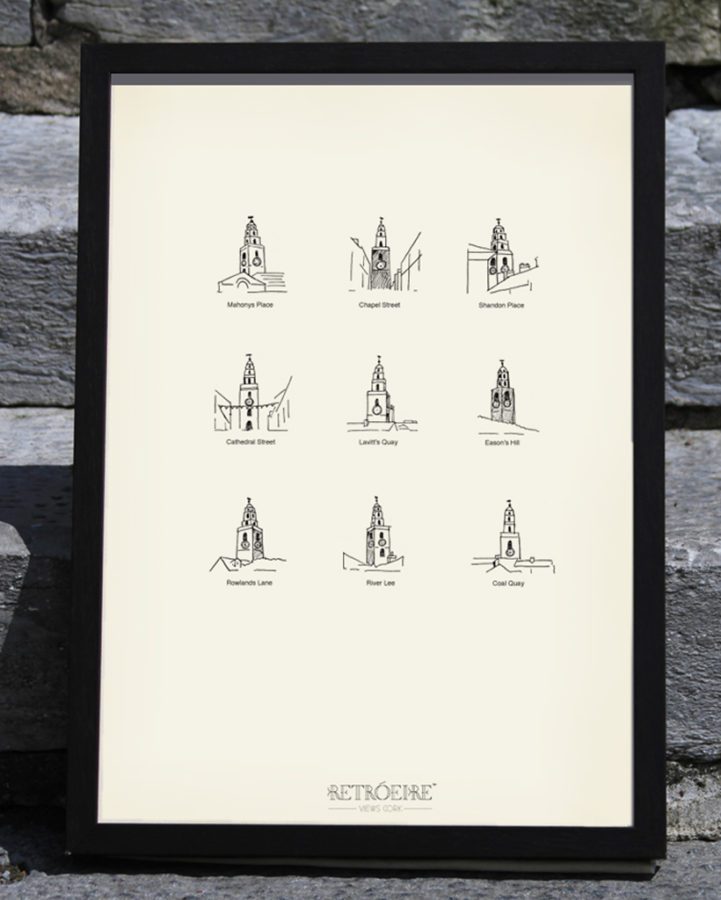 Cork Shandon Bells
2014
Screenprint
40 x 55 cm.
Edition of 400
Unframed
€90
About the Artist
Having lived on the other side of the world for a number of years, Kate was inspired to create evocative, personal and poignant memories of home.
"Irish. Born and bred. Through and through. The good times and the bad. We remember it all. We've travelled and we've lived abroad, but if truth be told, we've only ever known one home. We're Irish. Our grass doesn't get any greener."
Kate shares her Irish memories through contemporary design.