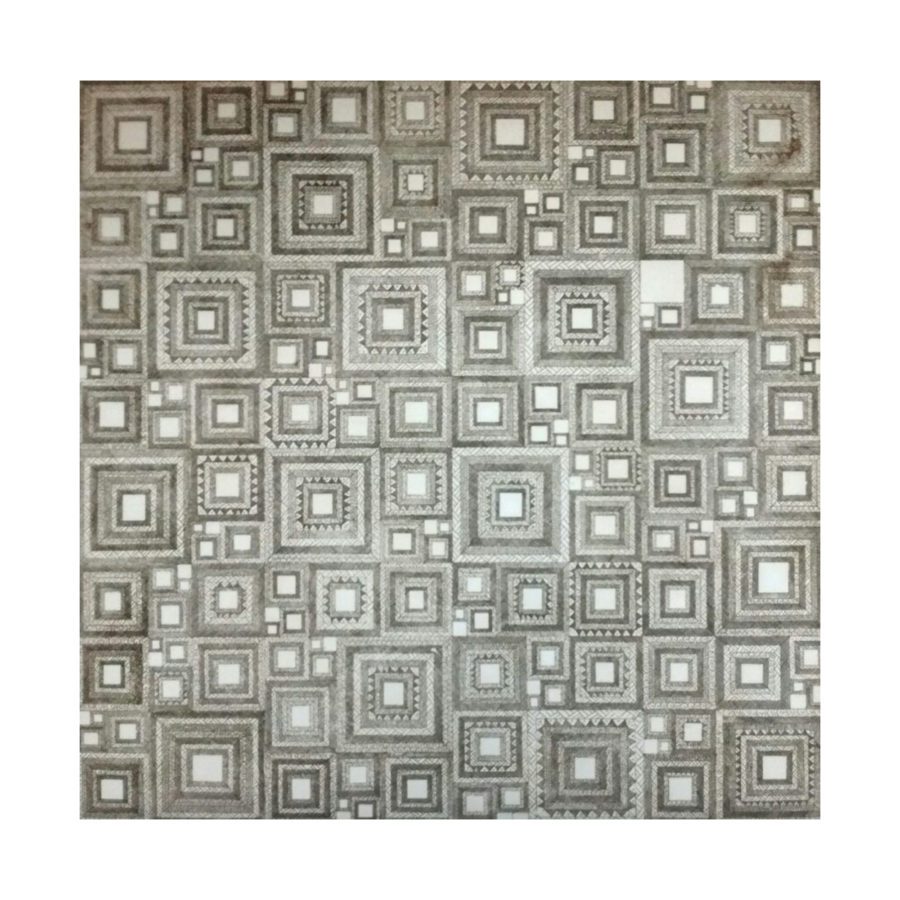 Partially Explored I 
2015
Etching
40 x 40 cm.
Edition of 12
Framed
€300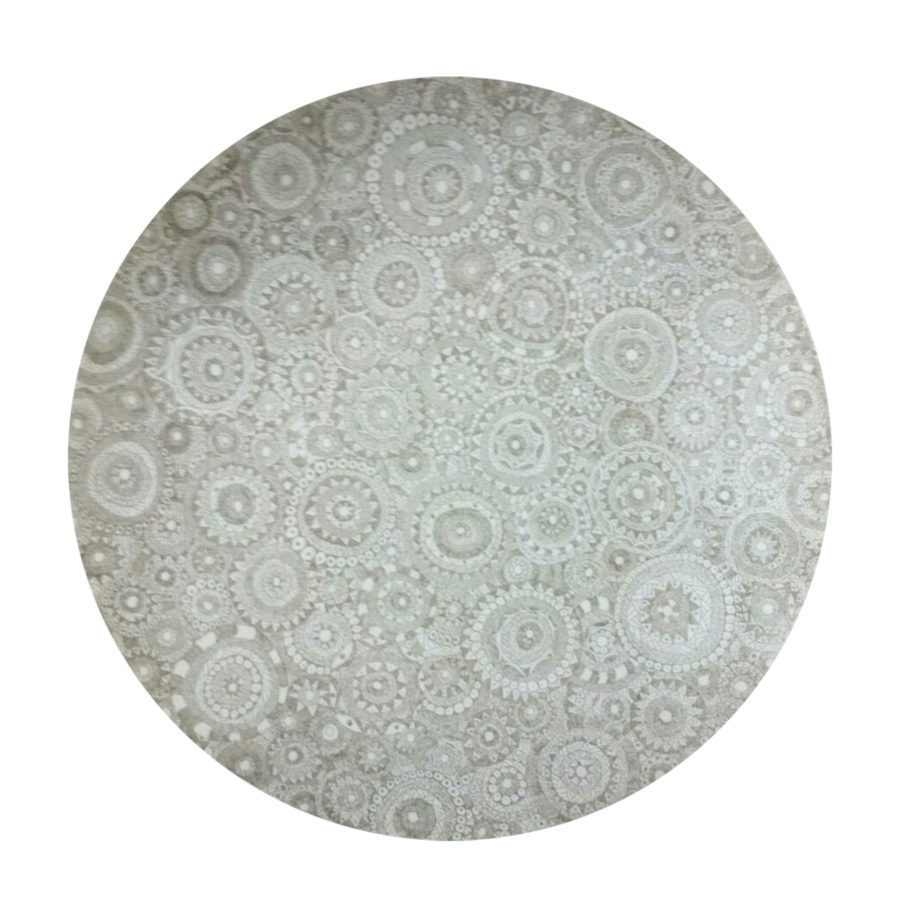 Transitional II
2015
Etching
40 x 40 cm.
Edition of 12
Framed
€300
About the Artist
Jennifer Comerford is a Tipperary born artist based in Dublin. She graduated from G.M.I.T's Centre for the Creative Arts and Media in 2014 with first class honours in Fine Art, specialising in Printmaking. Having completed her degree, she received an emerging artist bursary from Cork Printmakers which she completed in 2015.
Up until recently she held the position of Assistant Curator of Visual Arts in Project Arts Centre where she helped in the production and realisation of five exhibitions. During this time she continued her exploration of print at Black Church Print Studio through etchings, lithographs and mono-prints, creating 2D work as well as 3D paper sculptures.
She has exhibited nationally and internationally and her work is held in public and private collections in Ireland, the U.K., Germany and Italy.