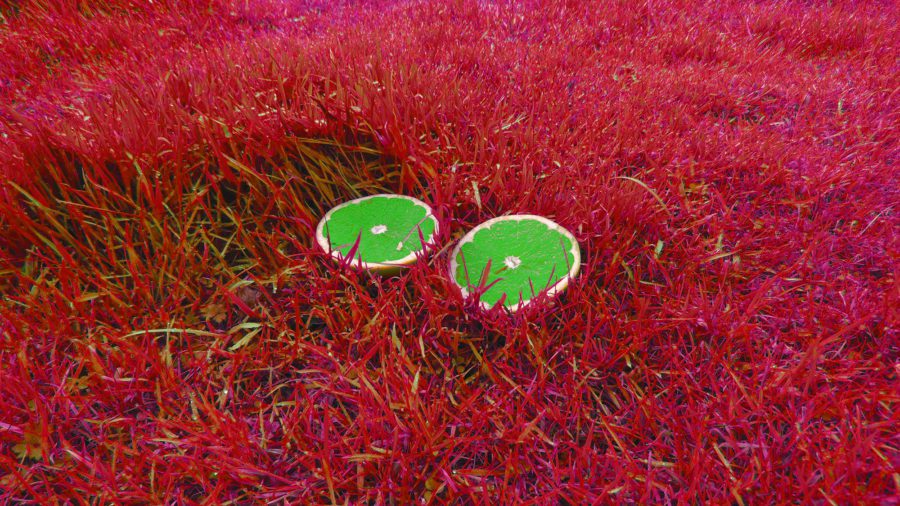 Change
2016
Photography
28 x 33 cm.
Edition of 2
Framed
€200
About the Artist
Hajnalka Oltyan is a Hungarian artist based in the west of Ireland. Her passion for gardening – inherited from her family, combined with her mathematical background makes Oltyan's work emotionally sensitive for any kind of changes around her environment.
Her practice involves working with a variety of techniques and she embraces modern technology in the form of Photography and Digital Media, as well as the traditional skills of Ceramics and Sculpture. She is currently investigating the technique of Stop Motion Photography and how she can develop this medium to create a work based on both her passions, nature and mathematics.
Oltyan is currently studying for a BA in Contemporary Art at the Centre for Creative Arts and Media at GMIT, Galway. Through this course she continues to investigate new ideas and new mediums. In particular, she is looking forward to developing her skills in the area of video and how she can adapt it to create work that will express her emotions.
The viewer will find the unbalanced mix of rationalism, logic and passion in the main body of her work unsettling but intriguing.
There is nothing complacent about her art. She wants to challenge the viewer and to involve them.