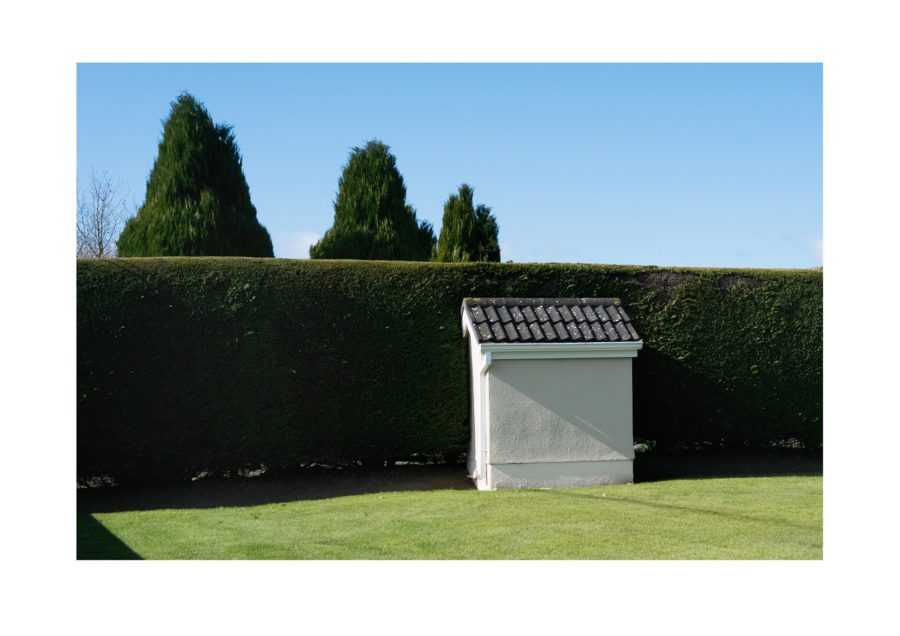 Walking Home II
2016
Photography
22 x 31 cm.
Edition of 10
Framed
€100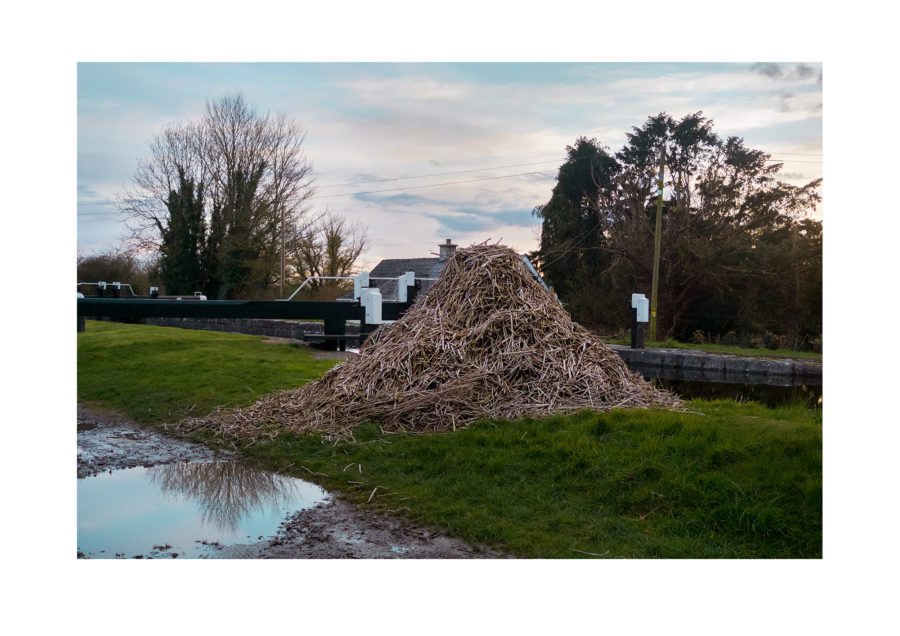 Walking Home VIII
2016
Photography
21 x 43 cm.
Edition of 10
Framed
€175
About the Artist
Currently based in Dublin, Berry's recent work reflects her interest in both documentary and contemporary art photography.
Last summer she walked 1,100km through France and Northern Spain, primarily following the Camino Del Norte, resulting in the photobook Del Norte. This Easter, Berry walked 240km from her home in Dublin to her mother's home in the south of Ireland. This piece was exhibited over the summer as her graduate show piece.
During 2015 Berry spent a semester abroad studying art in The Estonian Arts Academy (EKA) in Tallinn. It was there she was involved in the Wifi Forest for the Estonian Pavilion of MilanEXPO.